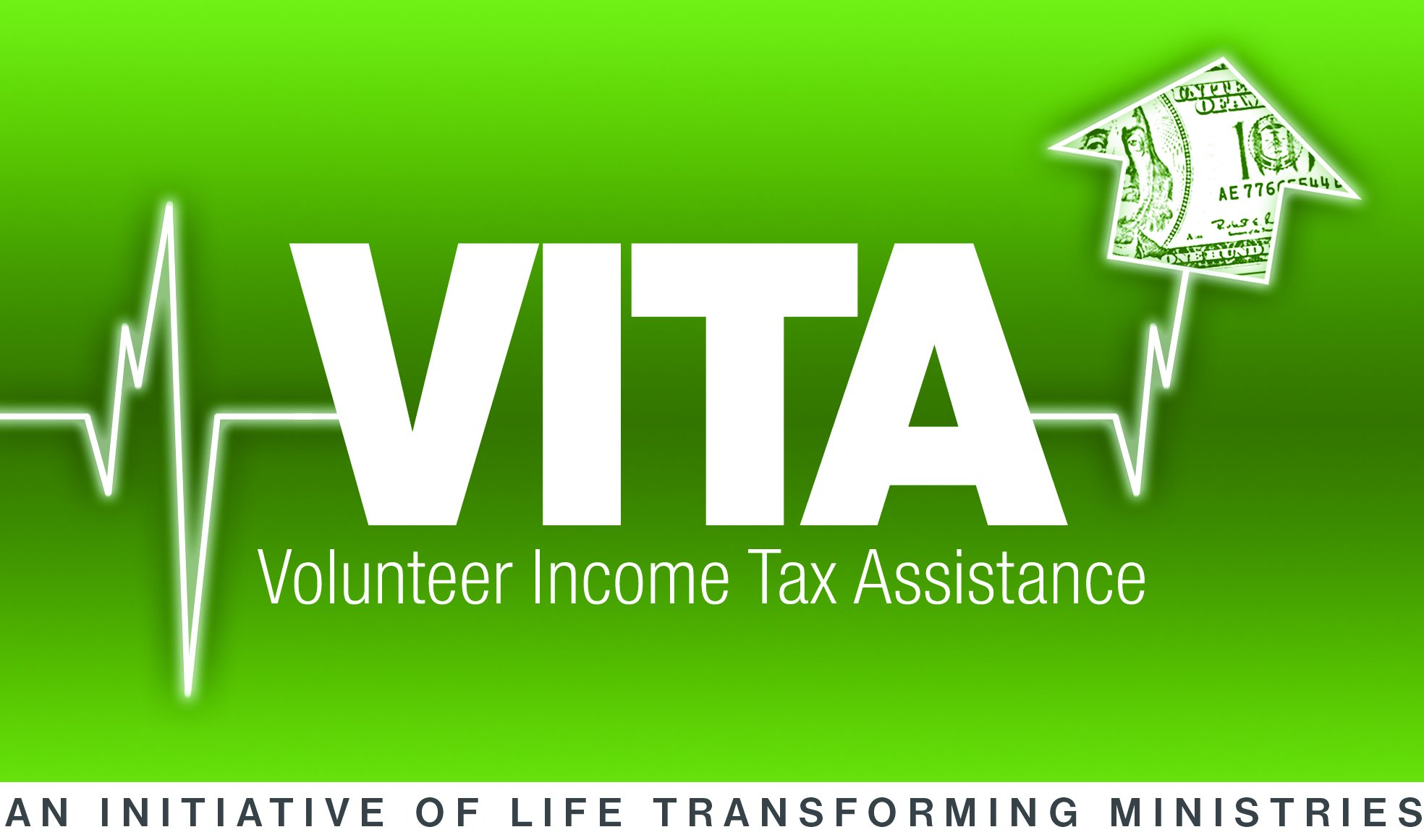 As the tax deadline approaches, the City of Coatesville is dedicated to providing helpful resources for our residents. We are pleased to share the Chester County Free Tax Assistance Program, available to eligible individuals and families within our community.
To find out if you qualify for this valuable service and to learn more about the program, please visit the Chester County Free Tax Assistance website at: https://www.chestercountyfreetaxes.org/
Don't wait until the last minute to file your taxes. Take advantage of this resource to ensure a stress-free tax season. Act now and get the support you need for a successful filing experience!